Main content
We have many ways to do Hour of Code at Khan Academy.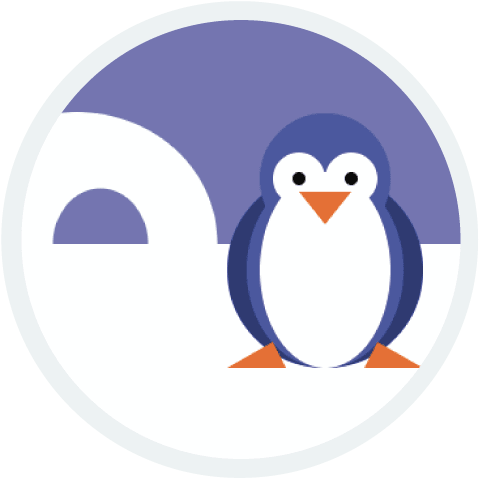 Hour of Drawing with Code
Learn how to program drawings using JavaScript by designing your very own snowman.
Start drawing with code ›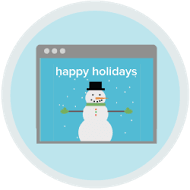 Hour of Webpages
Learn how to make webpages with HTML tags and CSS, finishing up by making your very own greeting card.
Start creating webpages ›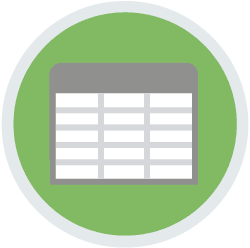 Hour of Databases
Like playing with data? Learn how to manipulate data in a database and make your own custom store.
Start creating databases ›
"I have to admit that I was nervous about trying it, since I know nothing about coding...All of my students from grades 6-12 participated in the Hour of Code...Everyone loved it."
Mrs. Cassidy
6-12 Science Teacher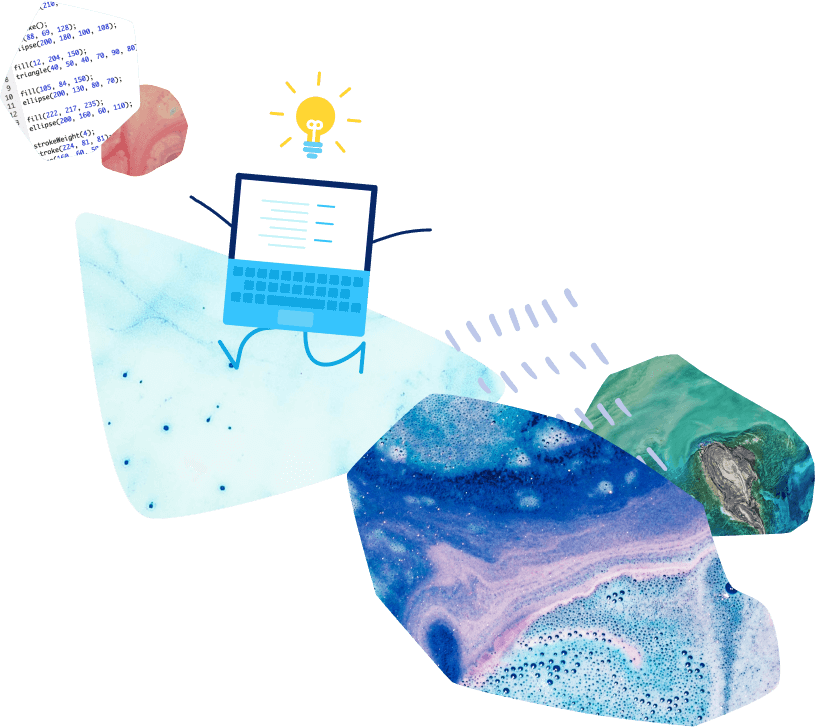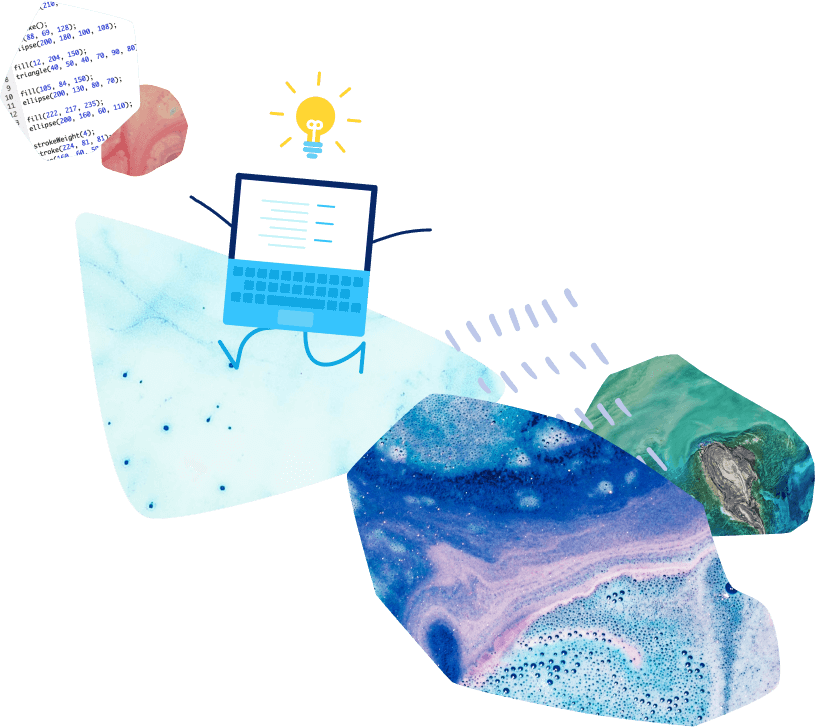 Hour of code in your classroom
The Hour of Code is a global movement by Computer Science Education Week and Code.org reaching tens of millions of students in 180+ countries through a one-hour introduction to computer science and computer programming. Learn about the simple steps you can take to prepare your class for an Hour of Code.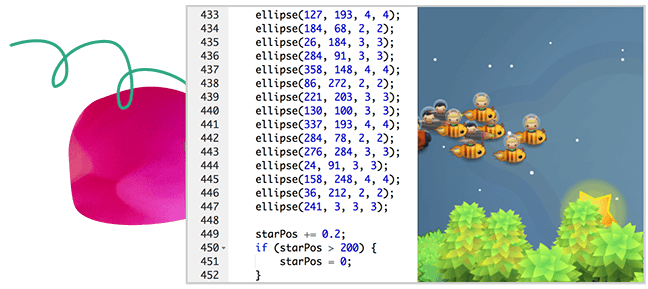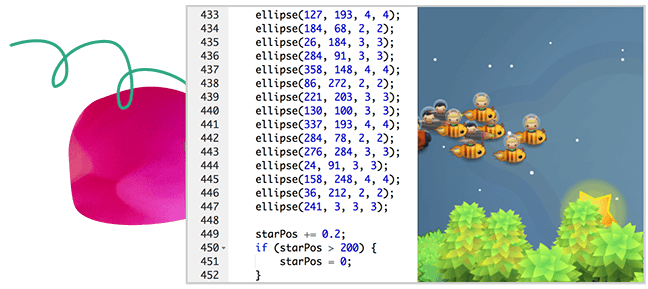 More JavaScript: Drawing and Animation
Learn how to use variables, make animations, store your data in arrays and objects, group your code into functions, and more!
Learn more ›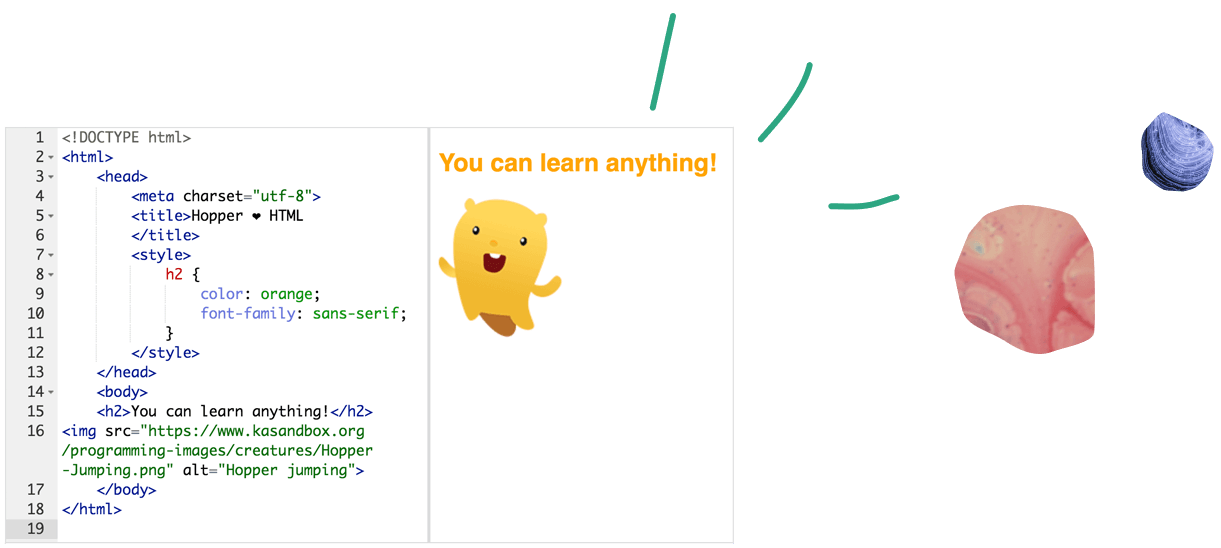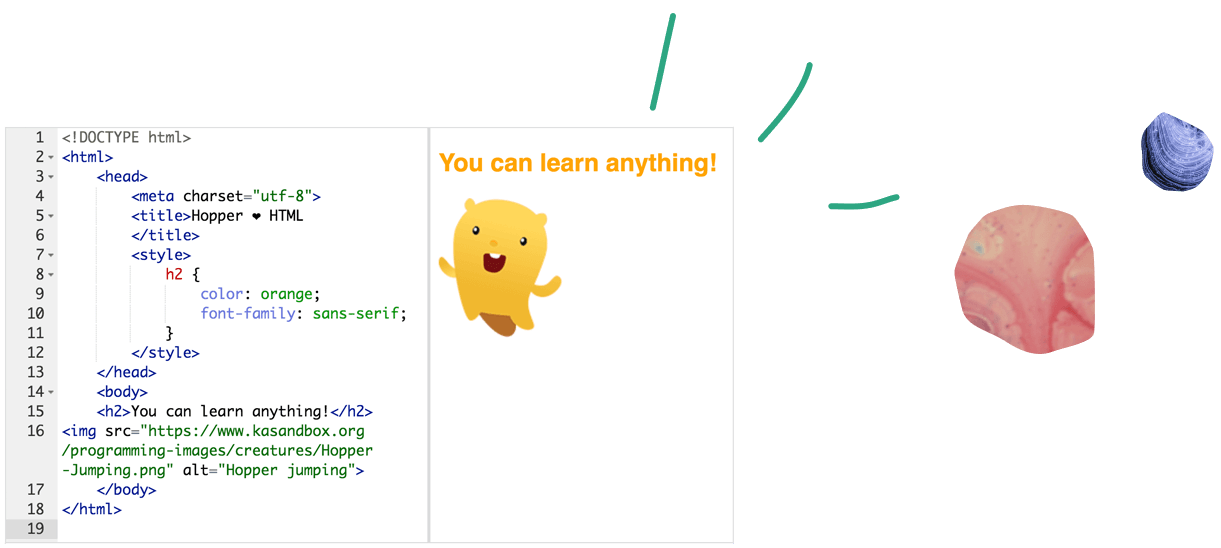 More HTML/CSS: Making Webpages
Learn more tags like links and tables, then learn more powerful css selectors and properties to completely re-style your page.
Learn more ›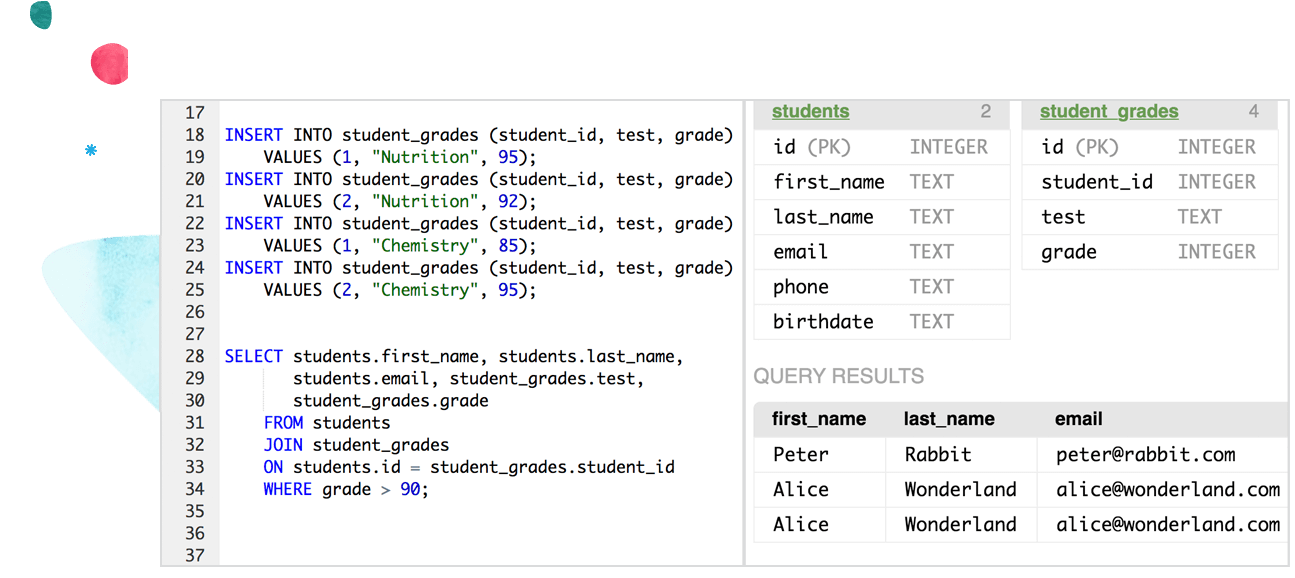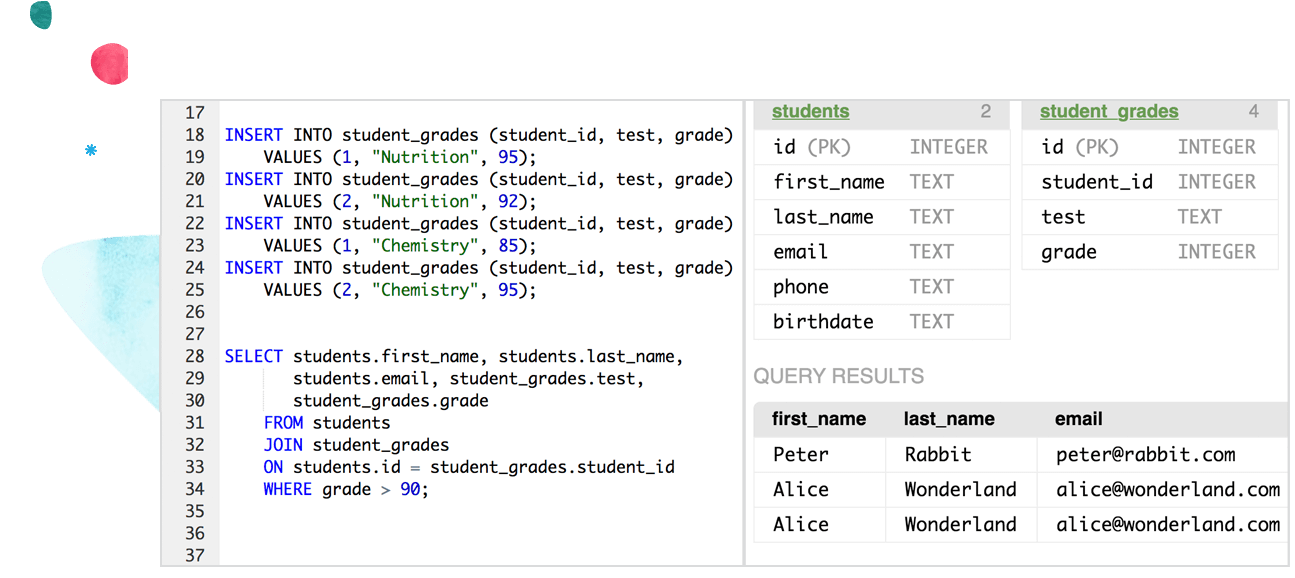 More SQL: Querying and managing data
Learn more advanced ways to filter data, plus how to update data and combine data from multiple tables.
Learn more ›